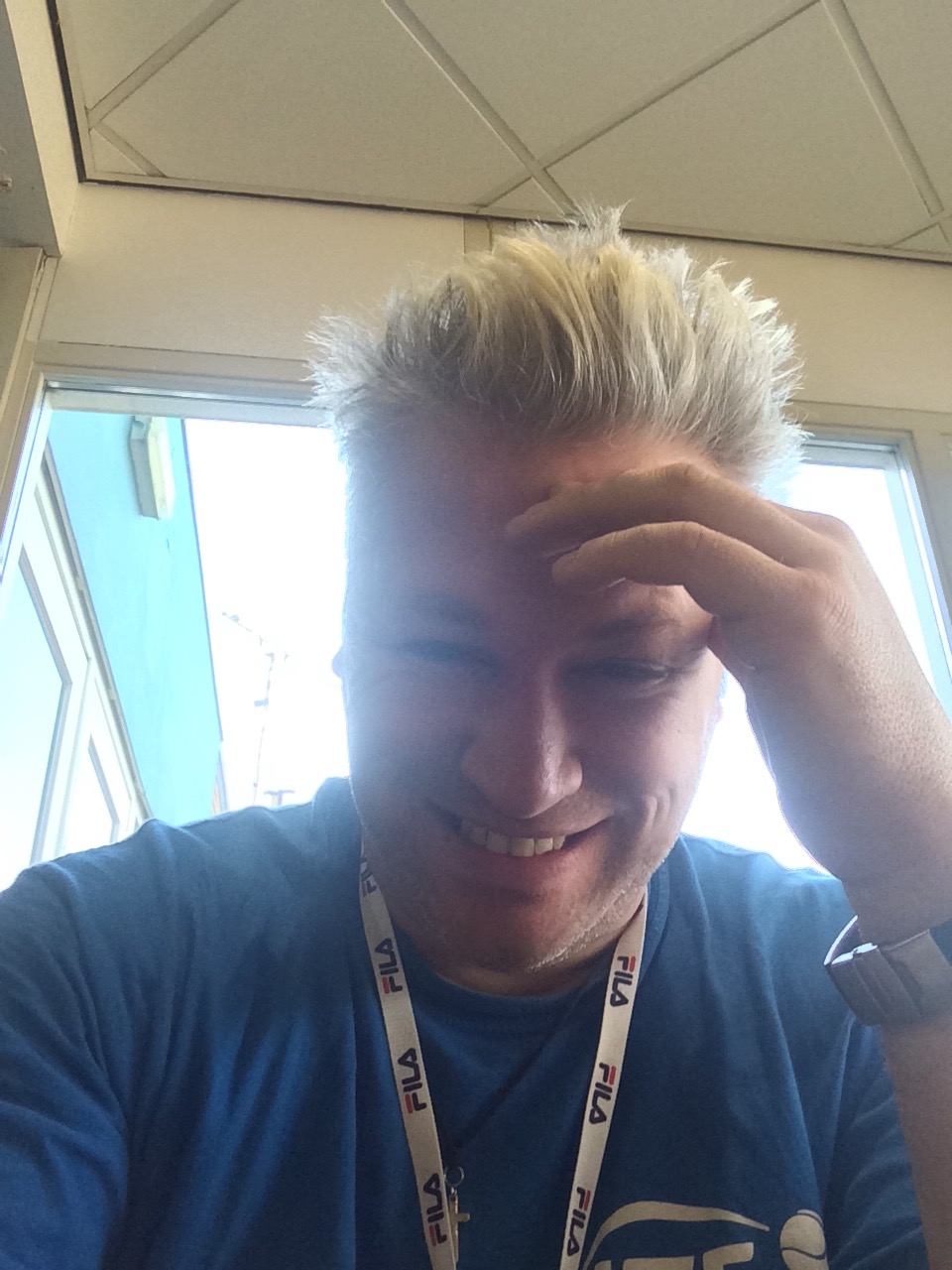 Hi, I'm Stephen Renwick. Welcome to my Short Course in Sports Psychology.
I am a sport psychology consultant, and an Acceptance and Commitment Trained Therapist. The course is for anyone who wants to improve their mental skills for sport. You could be an athlete, player, coach or parent.


[Send payment via PayPal and receive your access code ]
Course Testimonial
"Very interesting and open minded way of learning about anxiety within sport and sports psychology. It felt really useful for me on a personal level as well as from a professional standpoint" 10/10
Kevin Park- Football Manager
Study Time around 20-30 Hours
Cancellation Rights
Under this policy, you may cancel your purchase of the course within the period of 14 calendar days from the date on which the contract of purchase is concluded. This is called a "Cancellation Period". Note that if you redeem your voucher during the Cancellation Period, you expressly request us to begin providing the course materials and you acknowledge that you lose your right to cancel the purchase of the course and get any refund for it.
In case you decide to cancel your purchase of a course, it can be done in the following way: By filling out Cancellation Form and sending it via email to s[email protected]
If you cancel the purchase of a course within 14 calendar days as mentioned above, we will refund you for all payments made as a part of your purchase within 14 calendar days from the day we accept that you are entitled to a refund.